The Sound Beach Civic Association
Sound Beach is a great place to live, work, and play. The Sound Beach Civic Association was founded to promote activities that improve the quality of life in Sound Beach.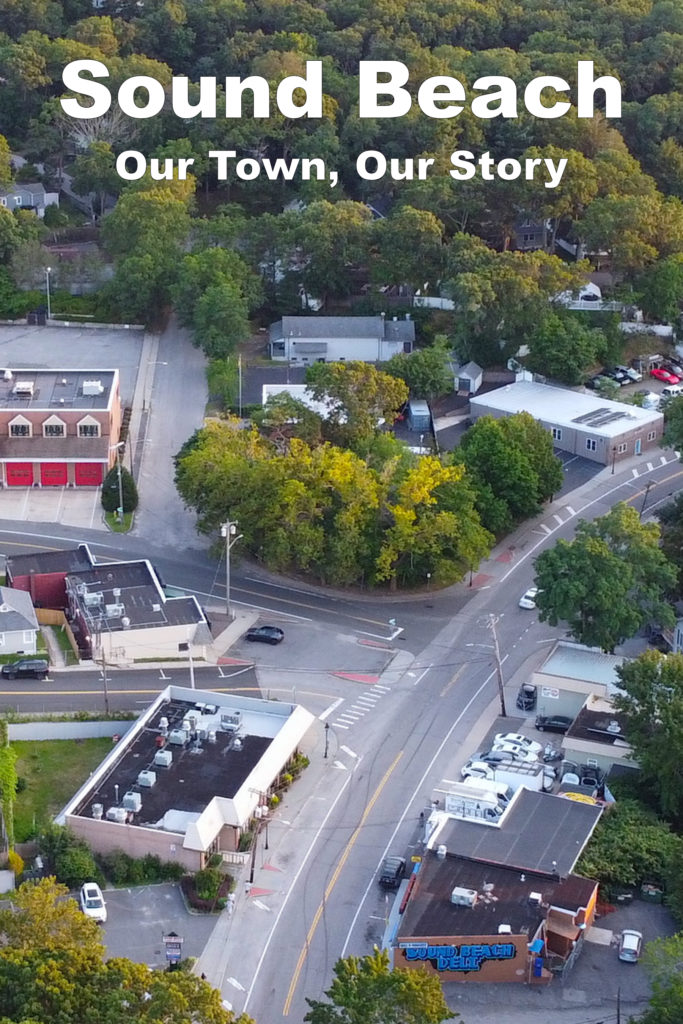 Oral histories provide valuable historical sources, allowing us to use the voices of those who experienced events.
We tend to doubt people's memories and think of oral histories as altered each time the story is told, yet much of the "story" of Sound Beach is just that—passed down by word of mouth.
Should we cherish and document what members of our community have been willing to share with us? We at the SBCA said, "yes," as without them a large part of the narrative of our hamlet would be lost.
So, in the Spring of 2022, we published "Sound Beach: Our Town, Our Story" by Civic president Bea Ruberto.
MAKE OUR COMMUNITY A SAFER PLACE, BE PART OF A NEIGHBORHOOD WATCH
The History Upon Our Shores, Sound Beach, NY
In the Spring of 2022, we published "Sound Beach: Our Town, Our Story" by Civic president Bea Ruberto.
Then, in the summer of the same year, our own Leon Adler created a wonderful film about our hamlet, "The History Upon Our Shores, Sound Beach, NY."
Below is a link to the film on YouTube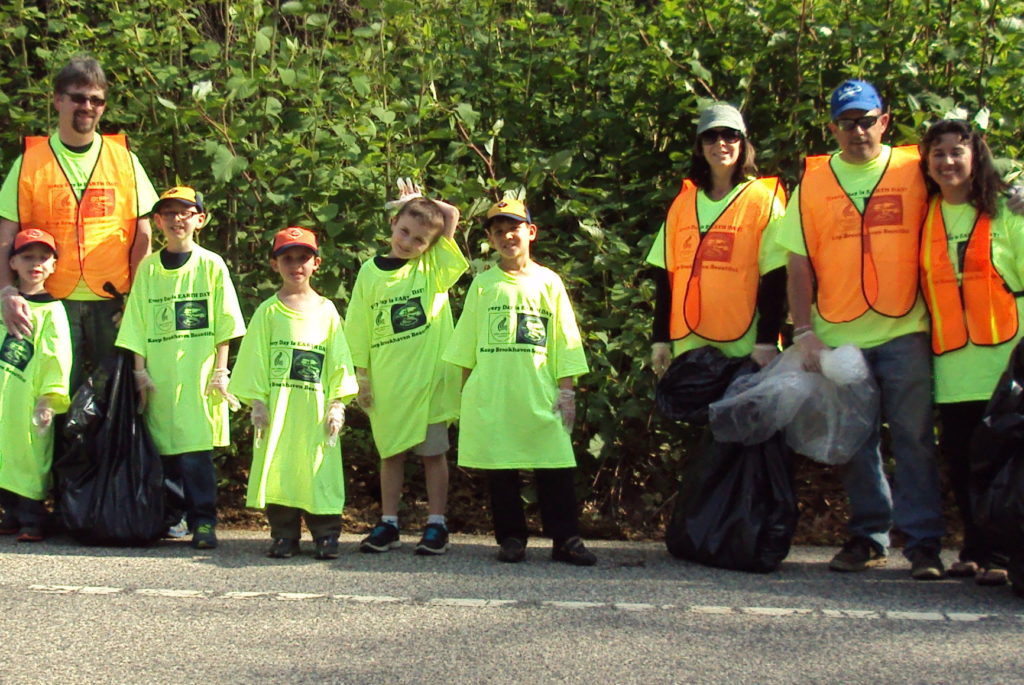 KEEPING SOUND BEACH CLEAN
Each April we participate in an annual spring clean-up as part of the Keep America Beautiful project. Throughout the year, however, several Civic members work hard at trying to keep New York Avenue, including the Children's Park, free of litter. A job that never ends, we welcome all the help we can get!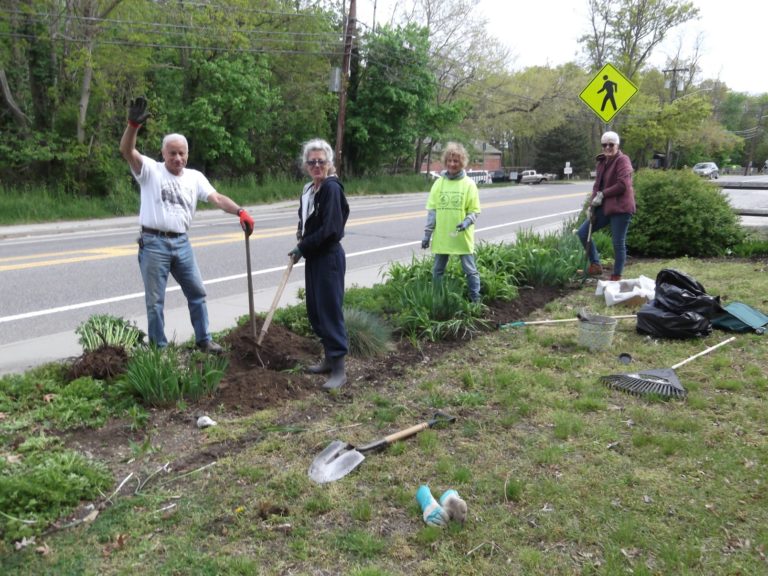 BEAUTIFYING OUR HAMLET
Over the past dozen or so years, the Civic has installed and/or taken charge of the maintenance of the gardens of Sound Beach with the help of Civic members, members of the community, as well as a number of Scout troops. We're always looking for more help, so please contact us if you would like to be part of the beautification committee.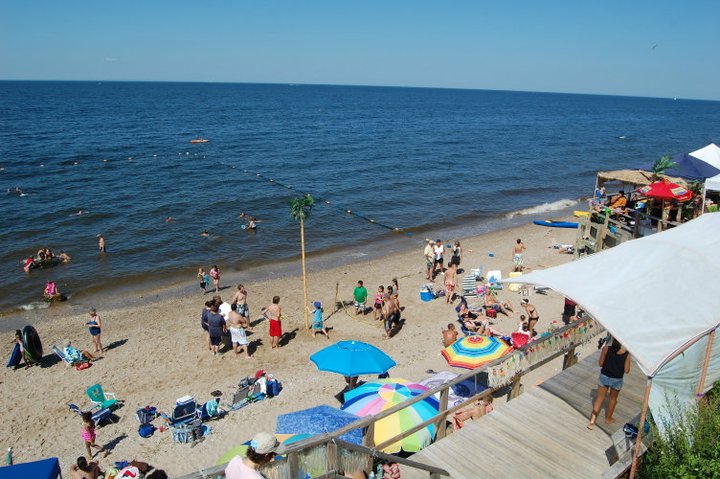 SOUND BEACH PROPERTY OWNERS ASSOCIATION
Founded in 1929, the Sound Beach Property Owners Association (SBPOA) is a community-based, all-volunteer organization with a broad scope of activities benefiting  Sound Beach. SBPOA's main focus is stewardship of the beach and parklands of Sound Beach and maintenance of the historic clubhouse for special events. SBPOA also hosts several annual events for members and the community.
Into the Looking Glass of History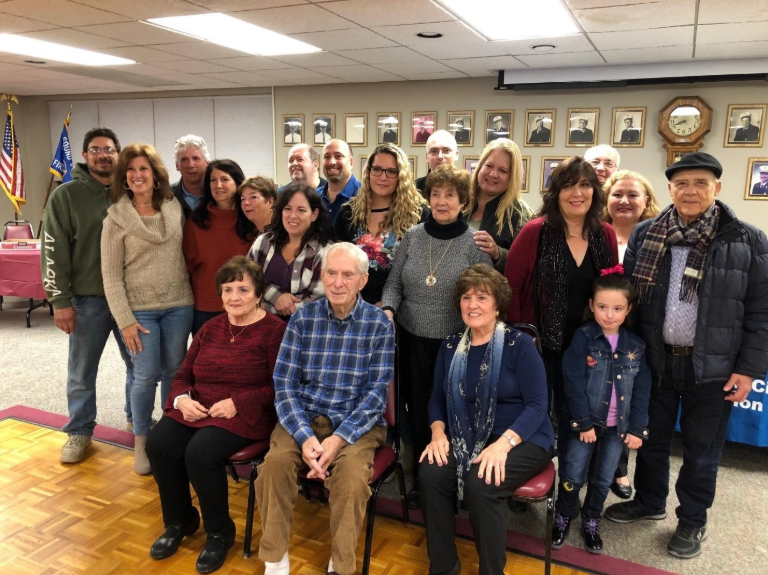 Our past connects who we were with who we are today. It determines what our small hamlet has become. There's so much of the history of Sound Beach that, if not preserved soon, may well be lost to future generations. So, in 2019 the Sound Beach Civic launched Into the Looking Glass of History, a project to collect and preserve our story.
To this end, we learned about a community heretofore unknown by many—the Sound Beach Spanish Colony—or as it was called by the inhabitants of this community, el paraíso (paradise). The Civic was privileged to welcome twenty current and former members of the colony and their descendants at our last meeting of 2019.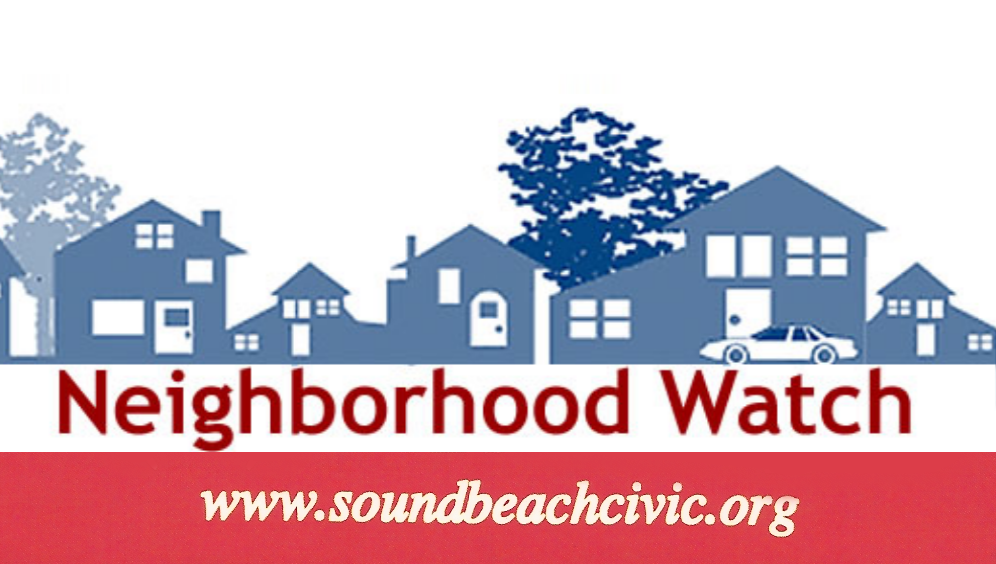 OBSERVE AND REPORT
Criminals rely on people not witnessing or not reporting
suspicious activity.
An active neighborhood watch brings safer streets and homes, community spirit, camaraderie with neighbors, and stronger relationships with law enforcement.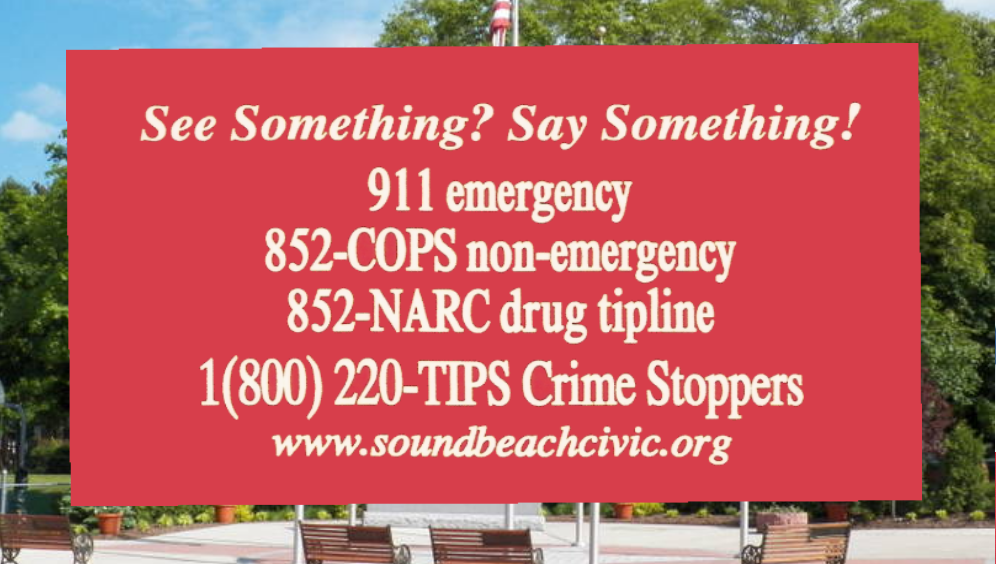 SEE SOMETHING, SAY SOMETHING
Have you ever seen suspicious activity but weren't sure where to report it? In 2016 the Sound Beach Civic launched an effort to make it easier for residents to have this information: As of January 2022 about 1000 fridge magnets with the phone numbers to call when you "see something" have been distributed throughout Sound Beach.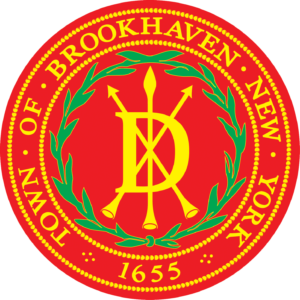 ONE CALL DOES IT  ALL 451-TOWN
The Town of Brookhaven (TOB) is the largest town in Suffolk County and a great place to live, work, and play.
Watch this space for top stories and upcoming events of Town government.